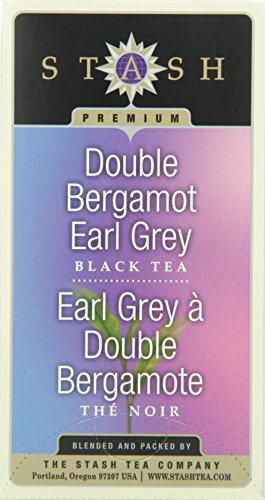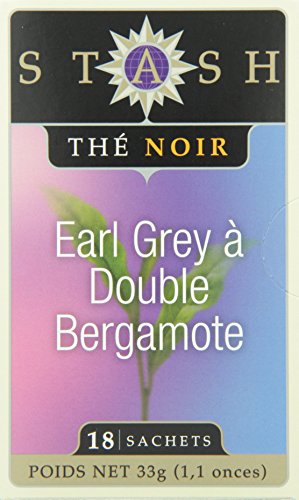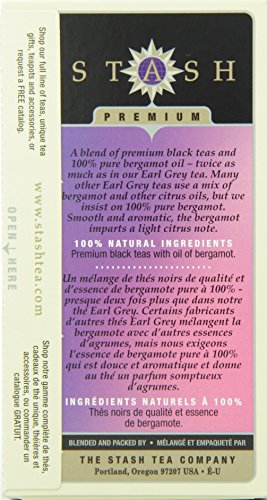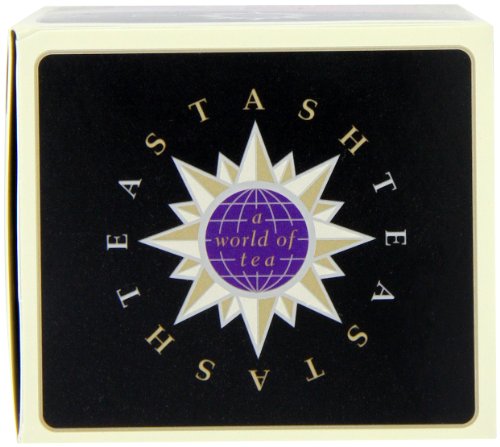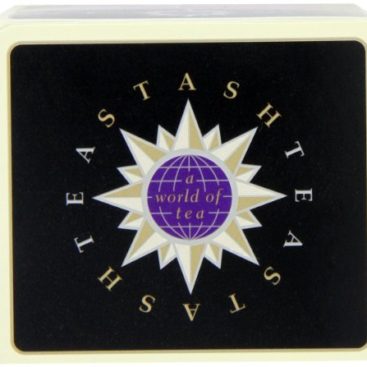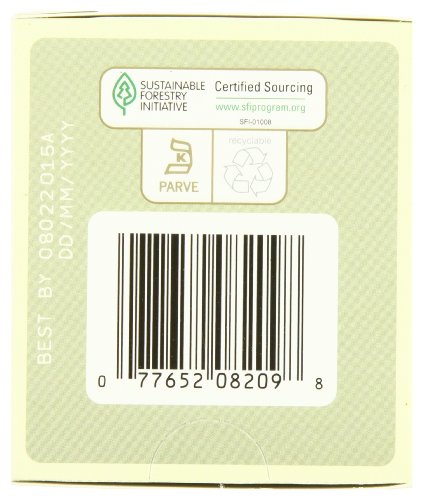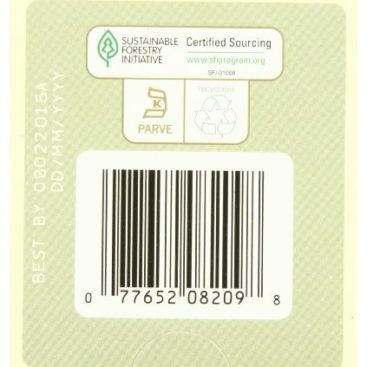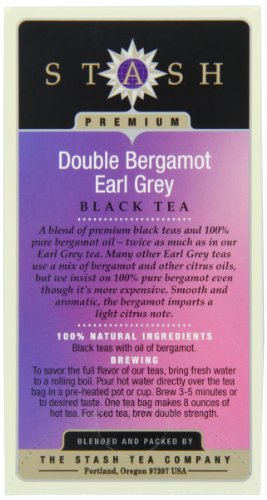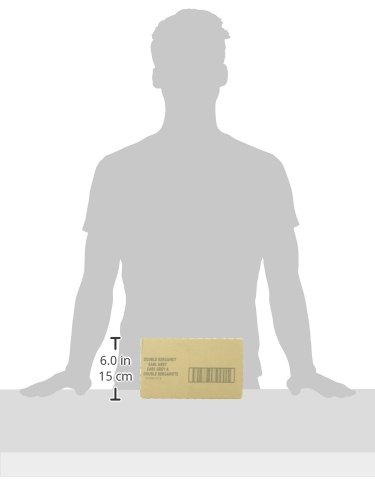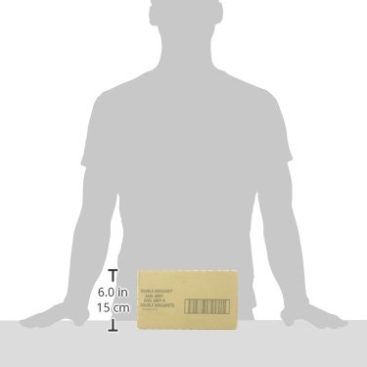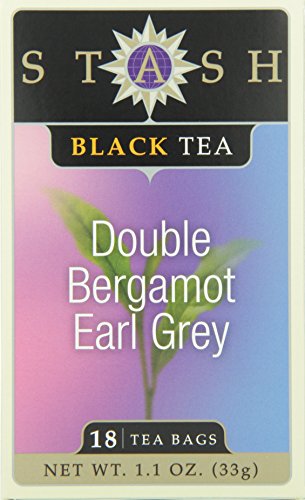 Stash Tea Double Bergamot Earl Grey Tea, 18 Count Tea Bags in Foil (Pack of 6)
$14.52
(as of 05/29/2017 at 17:02 UTC)
Description
View larger
Double Bergamot Earl Grey
For many years, Stash Earl Grey Tea has been a favorite of tea lovers. Many people seem to love the careful balance of citrusy oil of bergamot and the blend of fine black teas which our Earl Grey blend is famous for. Certain Earl Grey fanatics have grown especially fond of the top grade Calabrian oil of bergamot that we use and have asked for more,. ..More,... MORE! Thus Stash Double Bergamot Earl Grey was born.
This is a great late afternoon or early evening tea. It goes very well with shortbread and cream scones. And for a uniquely appealing cold beverage, try Double Bergamot Earl Grey tea on ice.
View larger
More Stash Tea Flavors to Try!
If you enjoy Double Bergamot Earl Grey, you should also try Stash Breakfast in Paris, Stash Decaf Earl Grey, Stash Super Irish Breakfast, or Stash Earl Grey.
View larger
Stash Tea Assortments
Our variety assortments allow you to sample several of our flavors! We have green, fruity herbal, exotic, organic, guyausa, holiday and black tea assortments to name a few!
View larger
Stash Tea 100 Count Tea Bags
Our most popular seller on Amazon. com -- our 100 count boxes do not have all of the extra packaging of the retail box. It still has the foil wrapped envelope to maintain freshness. The shipping carton is smaller in size so it can be easily stored. All Stash premium, holiday, and organic flavors are offered in our 100 count box.
View larger
Delicious Iced Teas from Stash Tea
Our 24/1 ounce iced teas come in herbal, black and green tea and are a refreshing way to cool off during a hot day! Each brew bag makes a gallon of iced tea, dependent on the flavor.
View larger
Stash Tea Loose Teas
If you enjoy our tea bag flavors, you will be sure to love our loose tea! Many of our flavors are sold in 50 gram, 100 gram, and 1 pound packaging. Our resealable pouch allow our teas to stay fresh.
View larger
Stash Guayusa Tea
Our newest line, Guayusa originates from the Amazon Rainforest of Ecuador and is produced from the leaves of a holly tree. Fair Trade and Organic certified. Six different flavors to choose from including Lemon, Mint, Yerba Mate & Ginseng, Chocolate, Chai, and Pure!
Features
Case of six boxes each containing 18 tea bags (total of 108 tea bags)
Smooth, very aromtatic, premium black teas infused with double the oil of bergamot
More flavorful version of the classic earl grey, delicious hot or iced
Kof-K Kosher certified, contains caffeine, ships in Frustration Free Packaging
Blended in the USA, with natural ingredients from around the world